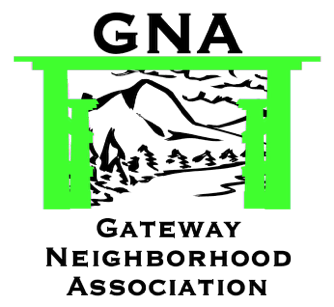 Gateway Neighborhood Association
Uniting our neighborhood for our common good, to insure our safety, security and quality of life. We came together to fight the cell tower and now we are working to get real protections for our community from the bottling plant proposed by Crystal Geyser.
Shasta Environmental Alliance
Shasta Environmental Alliance (SEA) is a non-profit organization incorporated in 2017 to fill the need for a strong, united, and organized voice to advocate for the environmental integrity of the Sacramento River Watershed. Based in Redding, California, SEA is composed of various local individuals with many supporting groups that are united in their goal to educate the public, policy makers, and elected government officials on the importance of environmental conservation in Tehama, Shasta and Siskiyou Counties.
In 2011, the River Exchange signed a grant agreement with the California Department of Water Resources (DWR) to manage the process of developing an
Integrated Regional Water Management (IRWM) Plan for the Upper Sacramento, McCloud, and Lower Pit River Region. Since then, the Upper Sacramento Regional Water Action Group (USR RWAG) has successfully attracted over $8 million to the region for grey and green infrastructural improvements. Such projects include; water-main replacements, working forest conservation easements, groundwater monitoring, meter installation, cross-boundary planning and community education.
Perhaps more valuable than grant money for projects, RWAG's greatest benefit to the region has been strengthening stakeholder collaboration in southern Siskiyou and northern Shasta Counties.
Winnemem Wintu Tribe
In our language Winnemem Wintu translates to Middle Water People as the McCloud River is bounded by the Upper Sacramento to the West and the Pit River to the East. We were born from water, we are of the water, and we fight to protect it.
The Winnemem Wintu tribe is indigenous to northern California and has been formally recognized by the California Native American Heritage Commission, an agency of the State of
California with responsibility for preserving and protecting Native American sites and cultural resources in California. We once numbered approximately 14,000; by 1910, after several decades of conflict with white settlers, that number had plummeted to 400.  Today the tribe's population is approximately 150.
Water for Citizens of Weed CA
Water for Citizens of Weed, CA. (WCWC) is a grassroots group of concerned citizens organized  to fight the takeover of 2.0 cfs of water from Beaughan Springs that the city of Weed has had for over 100 years. Also to prevent the privatization of the natural resource of water.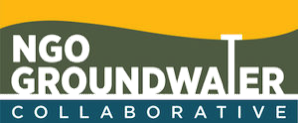 NGO Groundwater Collaborative
Groundwater Matters
The NGO Groundwater Collaborative is a group of non-governmental organizations, tribes and individuals that share information and resources to aid NGO participation in the development and implementation of groundwater sustainability plans around California.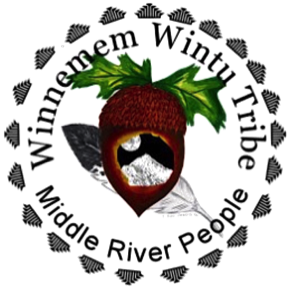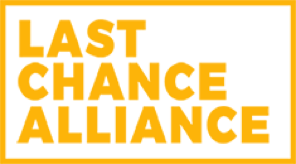 The Last Chance Alliance champions a vision for California and the world that looks beyond fossil fuels to a future that is safe and healthy for everyone.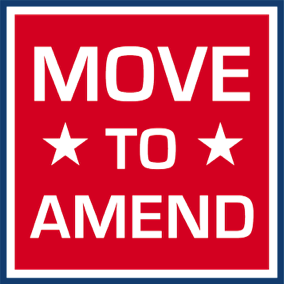 End Corporate Rule. Legalize Democracy.
Move to Amend is a coalition of hundreds of organizations and hundreds of thousands of individuals committed to social and economic justice, ending corporate rule, and building a vibrant democracy that is genuinely accountable to the people, not corporate interests. The coalition is calling for an amendment to the US
Constitution to unequivocally state that inalienable rights belong to human beings only, and that money is not a form of protected free speech under the First Amendment and can be regulated in political campaigns.