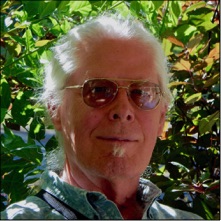 Frank Toriello, President
Retired Machinist and Woodworker
"The genesis of my current activism and participation in W.A.T.E.R. sprang from my outrage at the 2000 election combined with my anti-war beliefs that resurfaced from this country's response to 9/11. The disingenuous actions of corporations and governments that W.A.T.E.R.'s work has revealed have been greatly motivating and, along with the solidarity and growing friendships in W.A.T.E.R., keep me committed to our endeavor."
Geneva M. Omann, Ph.D. (Biochemistry), Secretary
Retired, formerly on Faculty at the University of Michigan Medical Center, Departments of Surgery and Biological Chemistry
"I believe that grass roots efforts are the only thing that will bring positive change. I am deeply inspired by the dedicated and talented people in the W.A.T.E.R. core leadership team and others who work with and support us."
Bruce Hillman, Treasurer
Retired Printing Industry Worker
"Since my college days I have been active in movements for economic, racial and environmental justice. In 2013 I heard of Crystal Geyser's plan to open a plant with no environmental review required, and realized that this issue was where 'local meets global.' I could not ignore the effects of this plant on the water, air, plastic pollution, and global warming. We then organized the W.A.T.E.R. group to take on these issues."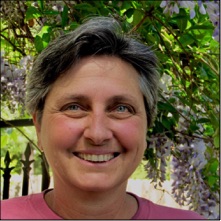 Raven Stevens, Member
Animal Communicator & Community Liaison for the Gateway Neighborhood Association
"It's an honor to be on the Board of W.A.T.E.R. and to work with the larger community. It's important to give voice to the serious issues regarding the industrial extraction of water, potential damage to domestic wells and the planned degradation of our clean air and pure water. Together, we are stronger."
Daniel Axelrod, Ph.D. (Physics), Member
Emeritus Professor of Physics, University of Michigan
"My political perspective is the glue that holds together and sustains all the political work in which I have been involved over many decades. This fundamental problem of private corporate power, of course, goes far beyond any local issues in the rural Mt. Shasta area. But even our small region sees the shadow of a system based on concentrated private wealth, in the form of a multinational pharmaceutical company trying to privatize water resources here without regard to environmental or community concerns."
Diane Lowe, Member
Retired Banker
"My environmental activism was ignited when I witnessed a multi-national corporation eyeing our pristine water sources of Mount Shasta. That was Nestle, attempting to privatize one of the community owned springs in McCloud. Their 6 year attempt to provide adequate EIR information concerning their huge water extraction project failed- with support from grassroots, local, regional and statewide activists, environmental groups, and public agencies. This confirms to me, we all can make a difference."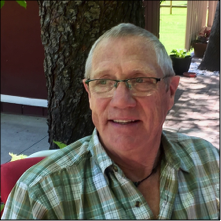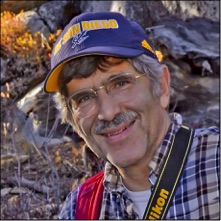 Roslyn McCoy
Roslyn McCoy was a founding member of W.A.T.E.R. and Treasurer of the Board from the day of our incorporation through 2019. As Treasurer, she set up and maintained the financial records and oversaw fiscal matters. As an astute resident of Mt. Shasta she brought insight into City and County affairs and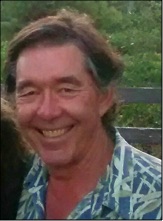 Brian Stewart
Brian Stewart was a founding member of W.A.T.E.R. and officially joined the board of Directors in June of 2015. As a construction contractor and member of the McCloud community, Brian brought expertise on local ordinances and building regulations and current and historical knowledge of the water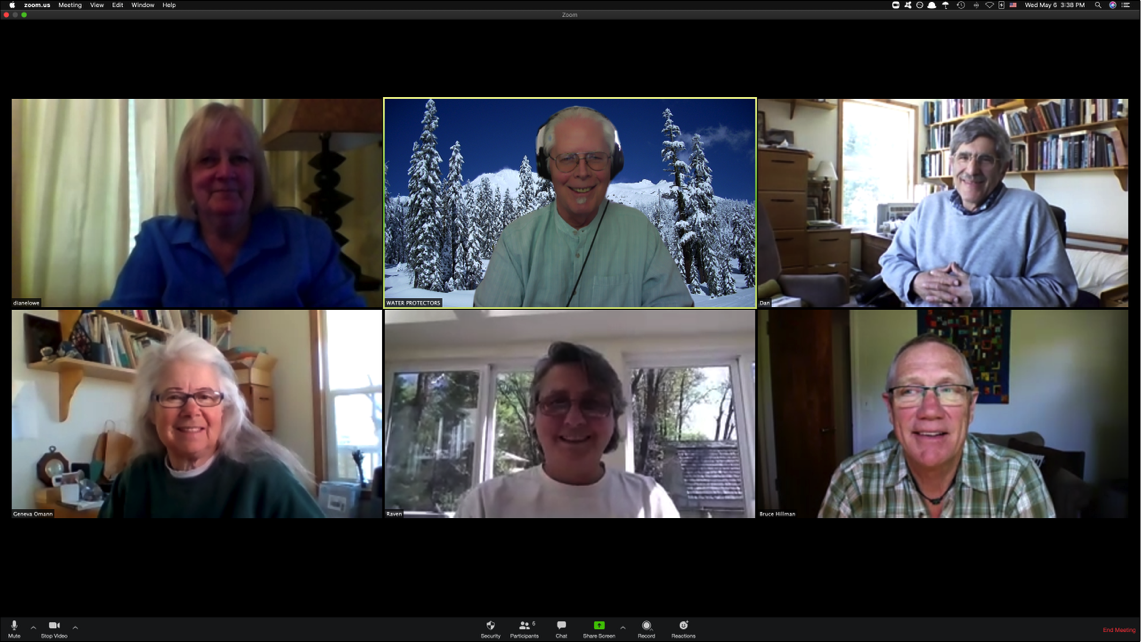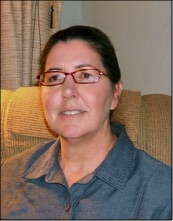 contributed many comments at many City and County hearings and meetings. Her document research skills and insightful analyses of City and County ordinances and regulations have been instrumental in furthering our mission.
issues in McCloud. Brian resigned from the board in December of 2015 because of his busy work schedule. He remained a strong supporter of W.A.T.E.R.'s work until his untimely death in March of 2020.